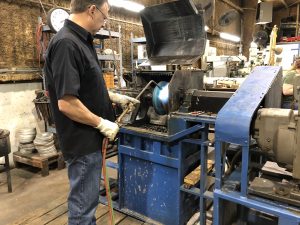 We manufacture and repair a variety of Babbitted Bearings and Seals for pumps, turbines, compressors and electric motors for different types of industries, including the Oil and Gas and Petro-Chemical industries. The majority of our Babbitting application is done by the Centrifugal Spin cast Method. We use Centrifugal casting Babbitt Spinners for this process.
The Manufacture of Babbitt Bearings, Seals and Labyrinth Seals can be produced by drawings supplied by the customer, sample parts, and/or drawn up by BJ. Superior, Inc.'s engineering department. All parts can be manufactured to standard sizes and/or non-standard sizes.
Some of the items we can provide you with are:
BABBITTED BEARINGS:
Bearings for Electric Motors, including Insulated Bearings, Pump Bearings
Bearings with spherical fit diameters
Compressor Bearings, Turbine Bearings
Thrust Journal Combination Bearings, Rod Bearings, Liner Bearings, etc.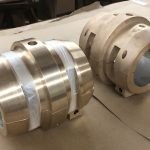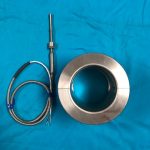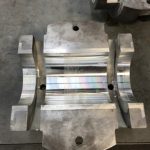 LABYRINTH SEALS:
Standard Seals, Segmental Seals, in a variety of materials.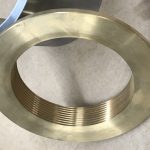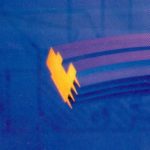 BABBITT SEALS:
End Seals, Oil Seals, Stepped Seal, Wind Back Seals, etc.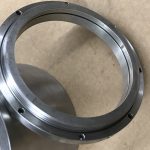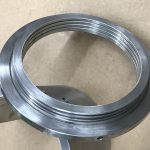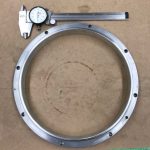 THRUST ASSEMBLIES AND THRUST PADS:
A variety of Thrust Pads, Journal Pads, Ball and Socket Pads, Slipper Shoes, Cross Heads